No Gummy Bears: Canada to Allow Cannabis Edibles, but Wants to Protect Kids
June 15, 2019 by Jon Southurst 0 Comment //php echo $viewcount; ?>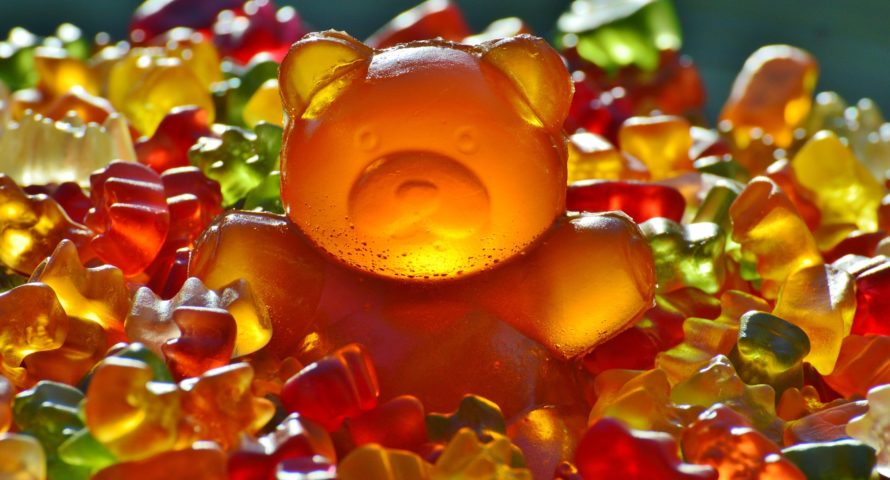 Cannabis edibles are coming to Canada at last — but regulators will keep a tight leash on what form they can take. The government says it is particularly concerned about products that appeal to younger people and with food safety, which will limit choices come December.
Also read: Health the Main Driver in Support for US Cannabis Legalization
National Legalization but No Cannabis Edibles (Yet)
Health Canada, the federal government department responsible for food and drug safety, has announced regulations to allow cannabis edibles to go on sale from December 2019.
Officials have acknowledged both the country's limited supply of legal cannabis products and their competition with the (often cheaper and more readily available) black market alternatives. However they maintain safety and quality standards must be the number one concern.
Despite being the first country to legalize cannabis use for adults at a national level, Canada has kept strict control over what kind of product can actually be sold. So far this has meant dried cannabis only and no edibles, despite an obvious demand.

Approval Process Looks at Packaging, Shape
CBC reported that the new regulations would cover packaging and labeling, deliberately limiting the appeal and availability of cannabis edibles to minors. Health Canada will assess products on a case-by-case basis and each will be judged on whether its color, shape, flavor and branding is too tempting to that demographic.
So forget about gummy bears. Canada's Border Security and Organized Crime Reduction Minister Bill Blair mentioned them specifically as products that could land their sellers in prison — depending on the packaging.
Beverages that look too much like energy drinks or popular sodas (OK, pop) are also unlikely to pass the test. And forget about anything that combines cannabis with legal drugs like alcohol, nicotine or even caffiene (thought chocolate is allowed). Each product (defined as an individual package) may contain no more than 10mg of THC.
The government also wants to ensure producers and sellers of cannabis edibles meet basic food quality standards.
On the latter point, the government believes the best way to compete with the black market is with safety guarantees and risk reduction. CBC quoted minister Blair as saying the illicit market was a "crap shoot" where consumers could never know if the products they were eating were fit for consumption or not.
Over-consumption or accidental consumption, even among adults, is also something the government wishes to avoid.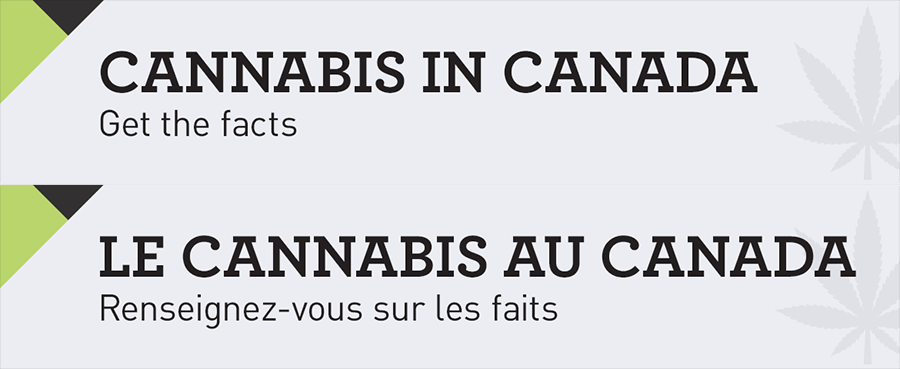 Revenue and Profits 'Not Our Motivation'
Health Canada's website has a section devoted to cannabis information and education, which the authority also regards as key to responsible legalization.
Blair also noted that industry representatives have complained about the country's tight restrictions, but said revenue and profits are "not our motivation".
As a result, Canadians will have access to a limited range of cannabis edibles than their neighbors to the south. That range will increase over time, but suppliers should take that to mean longer-term.
Canada will categorize newly-permitted cannabis products into three classes: edibles (candy and baked goods), cannabis extracts (vapes, tablets etc.), and topicals (anything applied directly to the skin).
Existing producers will be able to apply to Health Canada for initial approval from mid-July 2019. From 17th October, they can submit specific proposals for cannabis edibles and products in the other new categories.
Do cannabis edibles appeal too much to younger people? What should governments allow to guarantee safety? Let us know in the comments.
---
Images via Pixabay, Health Canada