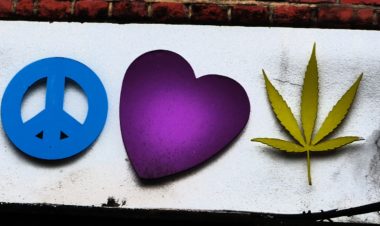 April 12, 2021 by Scott Talon 1 Comment
The first line of the article should be, "Cannabis Legalization Finally Happens in NY, While the UK Gets More Traction...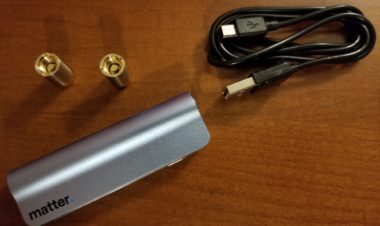 November 11, 2019 by Scott Talon 4 Comments
Vapes are hot news right now. They are everywhere. They're either the worst thing to happen to humanity, a menace,...