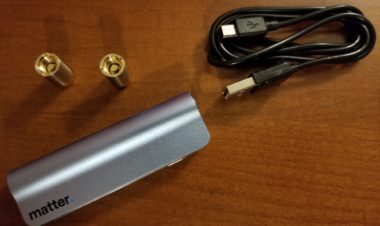 November 11, 2019 by Scott Talon 1 Comment
Vapes are hot news right now. They are everywhere. They're either the worst thing to happen to humanity, a menace,...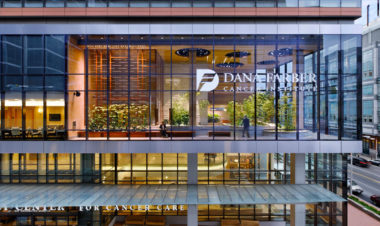 September 28, 2019 by Scott Talon 0 Comment
Studies have been hitting with increased frequency on the positive and potential medical uses of cannabis / marijuana. One of...