Louisiana to Begin Medical Marijuana Sales on August 6th
August 5, 2019 by Scott Talon 0 Comment //php echo $viewcount; ?>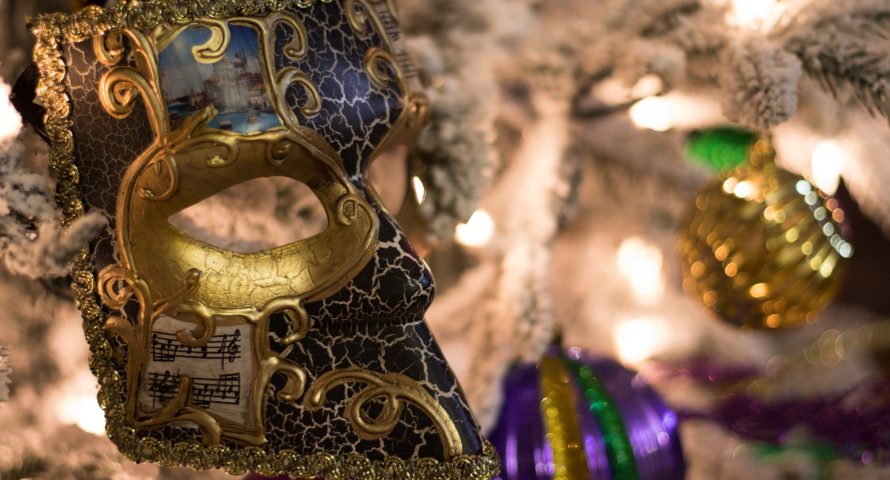 On August 1st, Louisiana Agriculture Commissioner Mike Strain announced the first of two licensed medical marijuana growers reaching their first shipment milestone. This marks the first time that products are certified to be sold in the state. 
Also Read: For Employers Who Drug-Test, THC Positives Are Creating a Tough Environment
GB Sciences is the first company to have its products ready, and will begin with a tincture as it continues processing the other forms. It's good news for patients in the state who have been waiting for the opportunity to try the alternative medication.
One of the biggest hurdles many states face when rolling out new medical marijuana programs, either medical or recreational, is inventory. Due to tight regulatory structures states create for producers, products are not always available at launch. In fact many states like NY, LA and some others do not allow the plant itself to be sold even medicinally — meaning it has to be further processed into another form before being sold. Growing and processing times slow down the time to roll out. This is on top of companies and states taking time to get their regulations in place.
Louisiana's Long Road to Medical Marijuana
When Louisiana voted to approve medical marijuana provisions in 2015, few envisioned such a long delay in getting product to patients. The long, slow process of studying and creating the regulatory framework took its toll on the process. This highlights the need to properly reschedule the plant at the federal level. Properly regulated cannabis would help cut down on the hodgepodge mess of regulatory hurdles states go through to protect themselves when they legalize it. They have to protect the businesses, get the medication to the people in their states, and in manners that protect them also.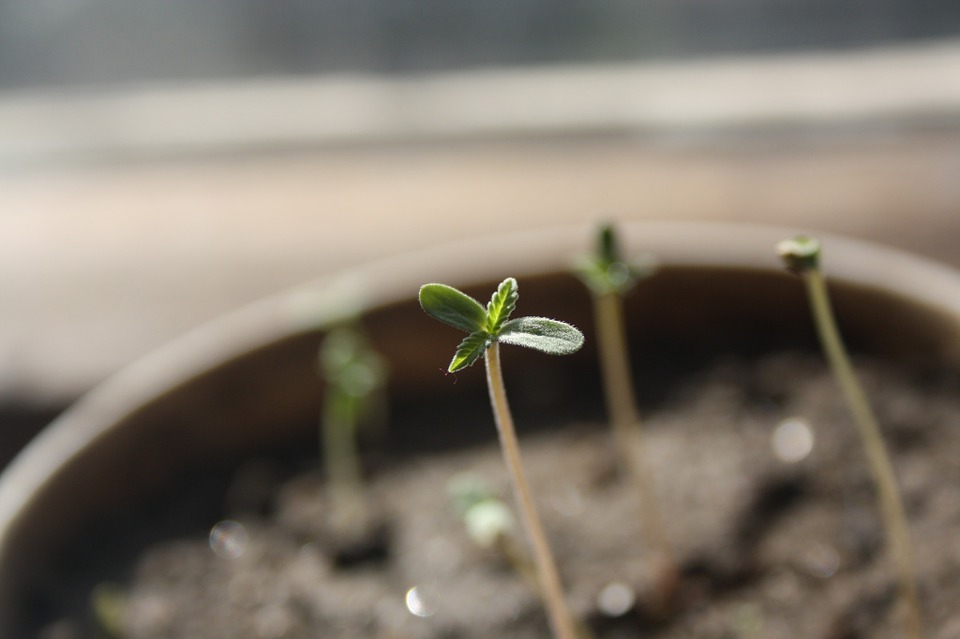 With cannabis at the federal level still illegal, we will see more slow downs like this as states keep embracing it. New York still cannot even get its next steps in line for recreational legalization due to arguing over regulatory frameworks and who gets control of the money. It will happen even though legislators say they want states to take charge of things like this. They still need guidance from the federal government and assurances in the way of legalization. This way they can create more effective laws in their states without having to waste so much time, or be so convoluted.
Medical cannabis patients will be able to get their prescriptions at one of nine dispensaries in the state. If that sounds like a small amount of dispensaries for an entire state… it is. Most states are like this with medical regulations on the books. New York for instance has many dispensaries but most are nestled in and around a few large cities like New York City, Albany, Syracuse and Buffalo. For patients in other parts of the state it can be a drive of two to three hours to reach the nearest dispensary.
Second Cannabis Sources Possible in the Fall
As Louisiana's second producer, Ilera Holistic Healthcare plans to have its first crop of medical cannabis ready sometime in the fall. This will also allow for expanded products and availability.
This news comes at an important time as calls for full cannabis legalization and expungement of records — with release of prisoners who are still serving time for those crimes — reach an all time high. Hopefully these issues will be addressed along with the medical aspects in a more timely manner.
What are your thoughts about Louisiana's medical program finally going live? Let us know in the comments section or on social media.
---
Image Source: Pixabay, Pixabay