Evolve ETFs' Cannabis Industry Fund is Toronto Stock Exchange's Top-Performing Equity ETF
March 11, 2019 by Jon Southurst 0 Comment //php echo $viewcount; ?>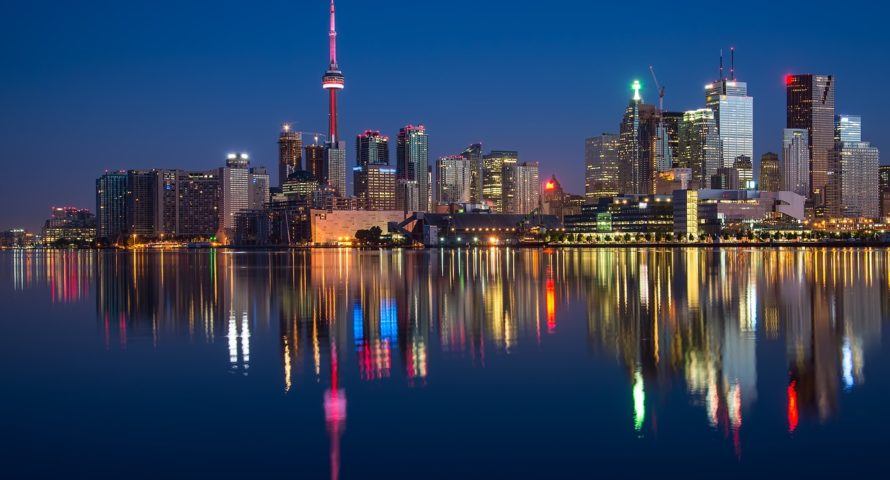 Canadian asset management firm Evolve ETFs says its cannabis industry fund Evolve Marijuana ETF (SEED) is the top-performing equity ETF on the Toronto Stock Exchange (TSX). The fund returned 48.48 percent to investors in the 12 months ending February 28th, 2019, beating the North American Marijuana Index (NAMMAR) which returned 22.56 percent.
Also read: CVS Does CBD – Is Your State on the List?
More Legalization Equals More Profits
Both results are a sign of how the cannabis industry is growing as its product is legalized in more (and larger) jurisdictions, including California and Canada itself in the past year.
Though Evolve acknowledged that cannabis is still illegal in most of the world and several U.S. states, the hope is that others are watching the legal jurisdictions to study its effects on economies and societies — giving proponents more ammunition in their ongoing struggle against opponents.
SEED invests only in companies operating in legal jurisdictions (including Canada and elsewhere), a policy that allowed it a TSX listing. In fact, of the 504 equity ETFs listed on the TSX, SEED is the only one focused on the cannabis industry. Currently it's available only to Canadian residents.
NAMMAR tracks leading marijuana/hemp industry stocks in the U.S. and Canada. It reached its peak in mid-October 2018 at $350.93 USD, though is currently recovering from a tumble around last Christmas, when it hit $192.78. The index also trades on TSX, as well as the NYSE and Nasdaq plus a few others.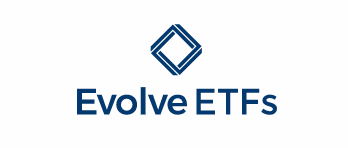 Evolve ETFs: Active Portfolio Management a Necessity
In a news release, SEED portfolio manager and chief investment officer at Evolve ETFs, Elliot Johnson, said:
"The regulatory landscape in marijuana is developing rapidly as the rules around retail distribution take shape this year. Valuations are realigning with fundamentals as investors become more interested in actual operating businesses with real customers, brands and access to markets. We believe active management is essential in constructing a portfolio that holds businesses projected to become the dominant players as the market matures. Our portfolio construction and risk management processes make us well positioned to take advantage of the changes we expect in the coming year."
Evolve ETFs' model, according to its site, matches experienced asset managers with business areas it considers "innovative" and/or differentiated from other offerings. As well as cannabis, this involves managing funds focused on blockchain technology plus regular large cap equities and fixed income, but also "thematic" index funds covering advanced technology, automobile innovation, cyber security, healthcare, and even gender diversity.
Do you, or would you invest in cannabis related businesses? Tell us your thoughts in the comments.
---
Images via Evolve ETFs, Pixabay