There Aren't Enough Physical Cannabis Retailers in Canada
May 7, 2019 by Jon Southurst 0 Comment //php echo $viewcount; ?>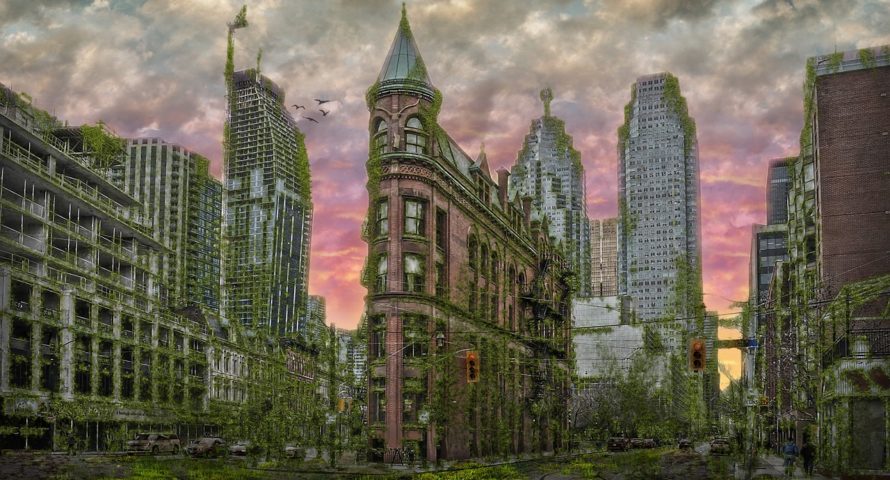 Canada is suffering from a deficit in cannabis retailers, both online and brick-and-mortar, according to a research report from industry investment firm AltaCorp. Its most populated provinces, Ontario and Quebec, have a significant shortage even compared to the rest of the country — Ontario alone would have to add 1,400 stores to match the density level of a state like Colorado.
Also read: CVS Does CBD – Is Your State on the List?
Cannabis in Canada Still in Its Infancy
For sure, Colorado legalized recreational cannabis in 2014 compared to Canada's 2018, but license issuing and physical store openings have proceeded slowly. Since it began in April, Ontario has issued only 25 operating licenses (and not all stores have opened yet). Canada in total has only 360 planned or opened retail locations, or one store for every 100,000 people.
This is a concern, AltaCorp says, because industry growth depends on many new customers who are trying or buying cannabis for the first time. Brick and mortar stores with knowledgeable staff are essential to providing good advice and reassurance on appropriate products and their effects.
The Globe and Mail reported Statistics Canada findings that 646,000 people in Canada tried cannabis for the first time in 2019. More interestingly, over half that number were age 45 and over.
Only Newfoundland and Labrador, population 526,000, comes close to matching Colorado in store density (7.8 stores per 100,000). The next "best" served province is Saskatchewan, with only 4.4 stores per. For the record, Colorado has 9.9.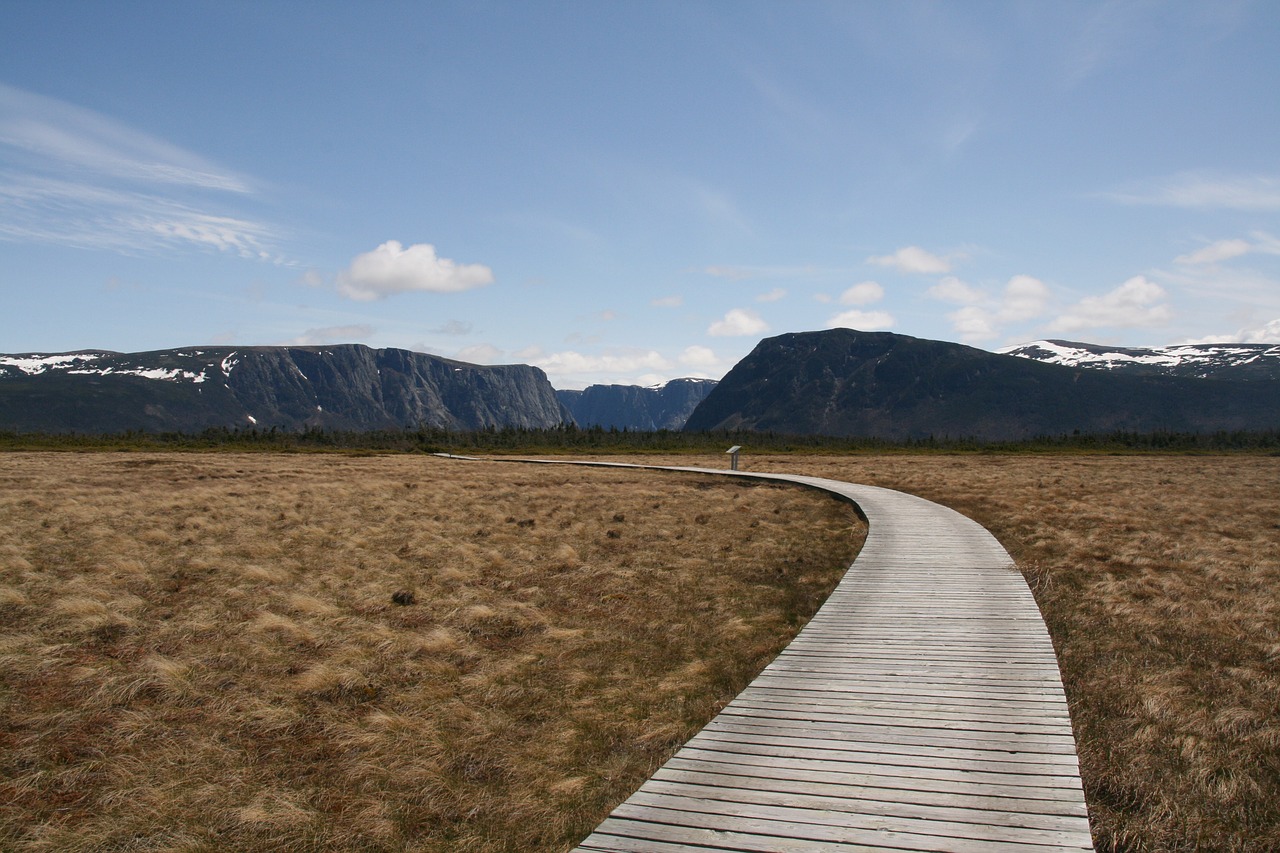 Is Regulation, Price or Supply the Problem?
While it's tempting to blame bureaucracy and regulation for the slow rollout, supply shortages have affected Canadian online cannabis retailers too. This is potentially either a years-long or short term problem depending on the analysis, though production capacity has also been ramping up to meet projected demand.
One other factor could be a continued prohibition on edible products in Canada, which offer more choices, have been popular in other jurisdictions and may be more tempting to first-timers and non-smokers.
Some have complained regulatory and taxation costs are bumping prices higher than those offered on the black market (which still persists despite the change in laws). However there are likely millions who never tried cannabis due to its illegality, and are also prepared to pay a premium for quality guarantees and reliable information.
Does Canada's retail deficit respresent a warning or a business opportunity? Let's hear what you think in the comments.
---
Images via Pixabay