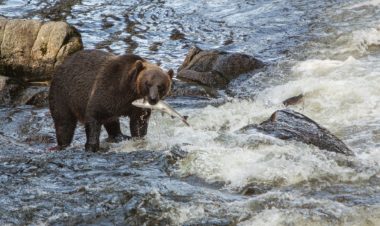 July 18, 2019 by Jon Southurst 0 Comment
Cannabis business operators in Colorado are receiving official-looking forms offering to file standard renewal reports for a fee. Local legal...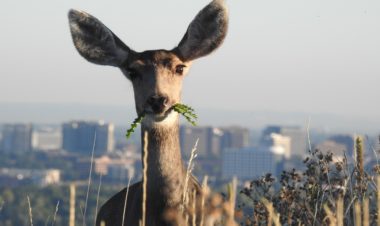 June 19, 2019 by Scott Talon 1 Comment
In 2014 it became legal to purchase and possess cannabis in Colorado.  The move at the time was met with...