Cannabis Pays Off in Colorado: $1bn in Revenue, Thousands of New Jobs
June 19, 2019 by Scott Talon 0 Comment //php echo $viewcount; ?>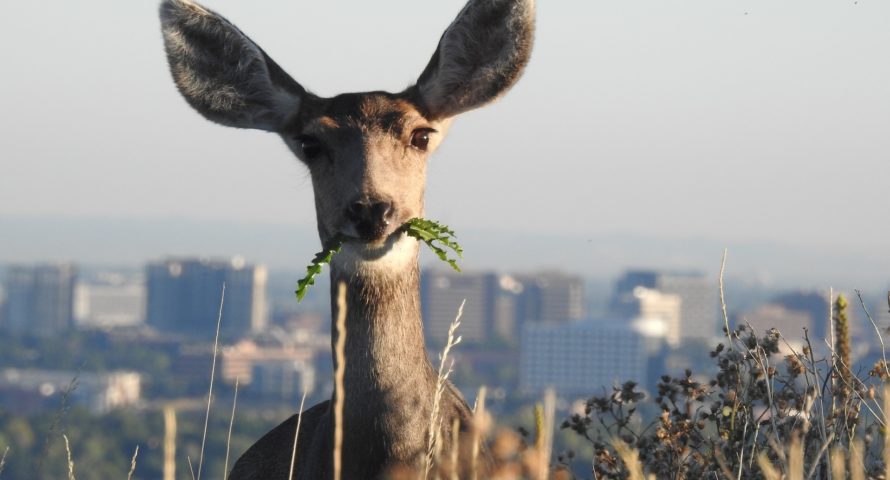 In 2014 it became legal to purchase and possess cannabis in Colorado.  The move at the time was met with jubilation by those working to legalize cannabis across the country — yet also with scorn by those who wanted it kept illegal. Colorado, though, announced last week that it had passed $1 billion USD in revenue generated from the legalization of cannabis. What is also big news is the job creation the new industry has brought. Over 41,000 people are now licensed to work in the cannabis industry. This is a very large number in a state of 5.6 million and for just one, brand new industry.
Also read: Virginia AG Calls for Cannabis Legalization, End to Costly and Discriminatory Cannabis Prosecutions
Whole New Economic Sector Created
From CNBC:  Colorado has 2,917 licensed marijuana businesses and 41,076 individuals who are licensed to work in the industry.
While legalization has been picking up momentum around the country, it has not been without issues. Colorado though has been one of the states with a fairly well-done roll-out and set of regulations to guide it. Many other states have modeled parts of their own regulations on it.
They are looking to avoid many of the pitfalls that have hit California. California instituted high taxes which kept the black market viable, and didn't put regulatory structures in place to help with banking issues companies in the cannabis industry have. These two factors alone have caused the state to struggle to get its industry fully operational, and raise revenue which should be way above current anemic levels. California is the largest state in the country, and with current and upcoming legislation should have this righted soon. However these missteps highlight how effective Colorado has been with its own regulations.
Each year Colorado's cannabis industry continues to grow, and participants are always looking for new ways to expand it responsibly.
Though Colorado is already a tourist destination, it has become an important one even during off-season. People come to the state for its great outdoor activities… and enjoy cannabis while there.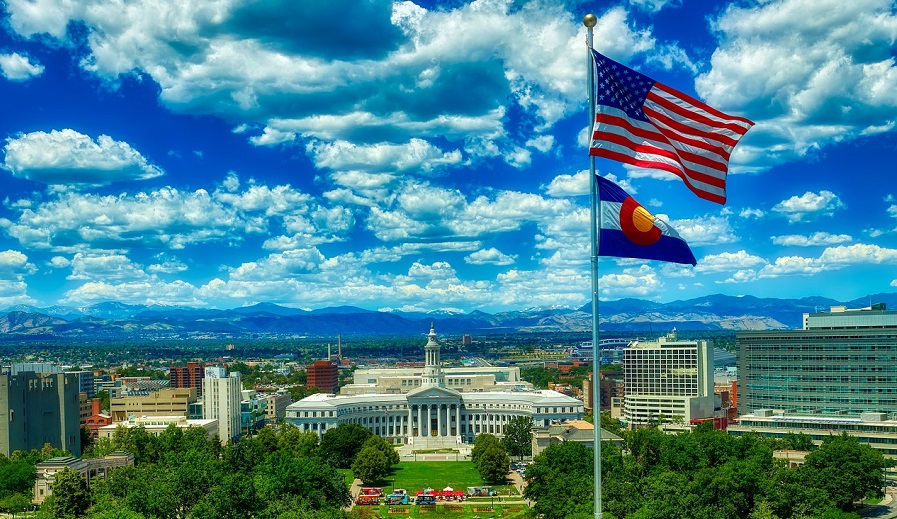 Colorado Governor Praises Industry for Revenue, Jobs
At CNBC's recent Net Net event held in Denver on 1st May 2019, Governor Jared Polis said:
"It's going very well … It's creating tens of thousands of jobs, tax revenue for the state, filling up buildings for landlords and reducing crime … Although I like to tell my peer governors in other states 'It's not going well, don't do it.' There is obviously more advantage to us when we are all a little bit more special, and obviously more and more states are moving in this direction."
These kinds of benefits are just some of the many that can happen when cannabis is legalized — and done correctly. While there are many hurdles for any state since cannabis is still illegal federally, Colorado is a solid example of what can be done in a positive manner. Jobs, money, reduction in crime and happy residents are a definite goal that all states want. Cannabis legalization is one piece of the puzzle.
Have you been to Colorado to try their cannabis offerings? What are your thoughts? Let us know in the comments or on social media.
---
Images via Pixabay