New Mexico Decriminalizes Marijuana for Adults
April 11, 2019 by Jon Southurst 0 Comment //php echo $viewcount; ?>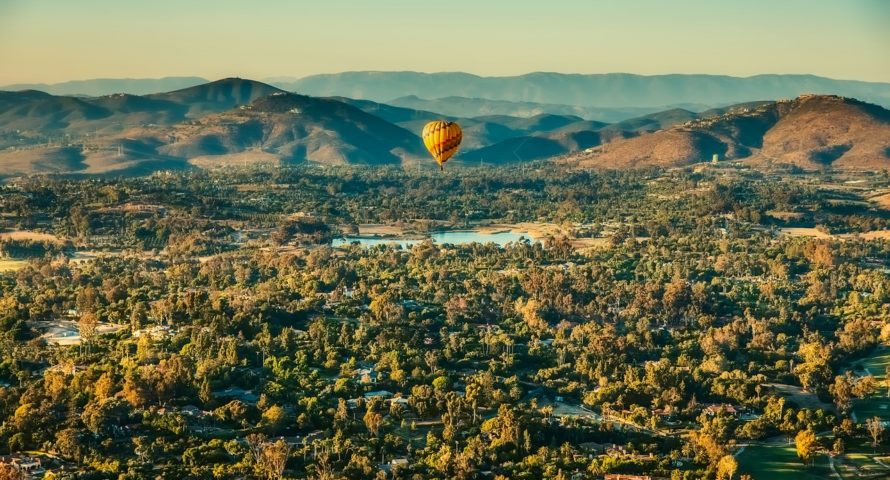 It's disappointment, but not a total one, for cannabis legalization campaigners in New Mexico — and that includes the governor. The state last week decriminalized marijuana possession, after a bid for legal recreational use faltered in a committee meeting without seeing a Senate vote.
Also read: CBD Cheeseburgers and Cannabis as a Marketing Gimmick: Welcome to the 21st Century
Still Illegal in New Mexico, but a Fine Instead of Jail
The new law, freshly signed by Governor Michelle Lujan Grisham, means anyone caught in possession of less than half an ounce of cannabis for personal use will receive a $50 fine instead of a criminal conviction. It will come into effect on July 1st 2019.
Possession of that amount was already a misdemeanor in New Mexico, punishable by up to 15 days in jail. Be warned though, if you're caught more than once or try to sell cannabis, a custodial sentence remains a very real possibility.
According to NORML, police in the state arrested over 3,600 people for marijuana possession in 2016. Whether that number decreases or increases busts (if anyone decides $50 fines are a viable revenue-raiser) remains to be seen.
Original Proposal Was for Legalization, Govt-Run Dispensaries
New Mexico had proposed a different kind of dispensary network, which would have seen the state government operating its own chain of outlets supplied by private manufacturers.
It's certainly not the end of the road for legalization efforts in NM. some state representatives maintain the bill would have passed if a vote had been allowed, and the governor herself — a former Secretary of Health — plans to campaign for legalization when she runs for re-election in 2020.
New Mexico will become the 24th state (plus D.C.) to either decriminalize or legalize marijuana use for adults. While that represents some progress and momentum, possession remains a criminal offense in the majority of the country.
If you happen to live on a tiny U.S. territory in the Pacific, things are also improving. Guam last week approved legalizing personal possession and non-public consumption, joining the Commonwealth of the Northern Mariana Island as the only U.S. external territories so far to hop on the legalization train. Guam's law is effective immediately.
Do you live in New Mexico? How does decriminalization change anything? Let us know what you think in the comments.
---
Image via Pixabay