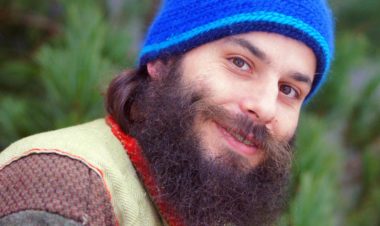 August 11, 2019 by Jon Southurst 1 Comment
Law enforcement officials in Ohio say they no longer have the ability to distinguish legal hemp from illegal marijuana. A...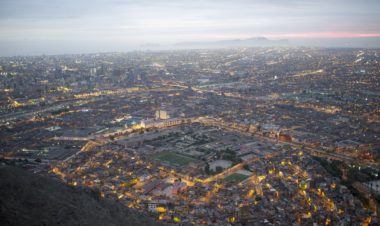 June 25, 2019 by Jon Southurst 0 Comment
A 2017 drug bust in Peru has played a role in shifting public opinion on cannabis across Latin America. The...
Law enforcement Related Tag