Legal Cannabis Sales Will Grow to $40bn… If You Get the Regulation Right
June 22, 2019 by Jon Southurst 0 Comment //php echo $viewcount; ?>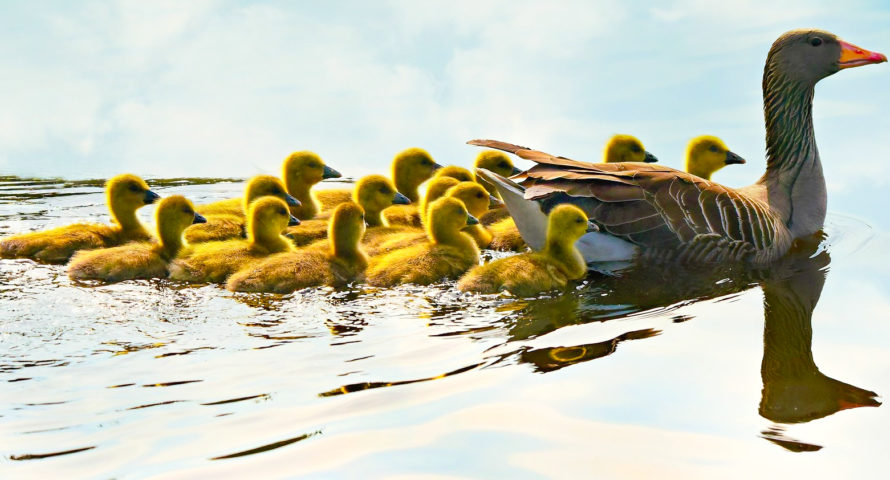 Sales in regulated cannabis markets grew 20 percent in 2018 and this is set to hit 36 percent, according to a new market research report. Despite challenges and slower-than-anticipated growth in California, the entire legal industry will likely be worth $14.9 billion USD in 2019 and a whopping $40 billion by 2024. That said, legislators must be careful how they treat their potential golden goose.
Also read: New York Fails to Pass Cannabis Bill, Advocates Urge Governor to Intervene
To realize those growth predictions, it's necessary for all 50 U.S. states to have a legal medical cannabis industry by 2024. However both analysts and medical legalization advocates say it's realistic to expect this.
$9.8 Billion in US Legal Cannabis Sales
The figures come from the latest "State of Legal Cannabis Markets" report by Arcview Market Research and BDS Analytics, two firms focused on investment and growth in the legal cannabis market. The report covers the "total cannabinoid market" (TCM) in the which includes medican and recreational cannabis products, as well as FDA-approved pharmaceutical products and hemp-based CBD products.
Americans spent $9.8 billion in legal cannabis dispensaries in 2018, projected to pass $30 billion in 2024, the report said. Cannabis companies raised $14 billion last year.
In Canada, which is still yet to put non-burnable cannabis products on sale, residents spent $113 million in the first half-year of legalization. That's expected to hit $4.8 billion by 2024.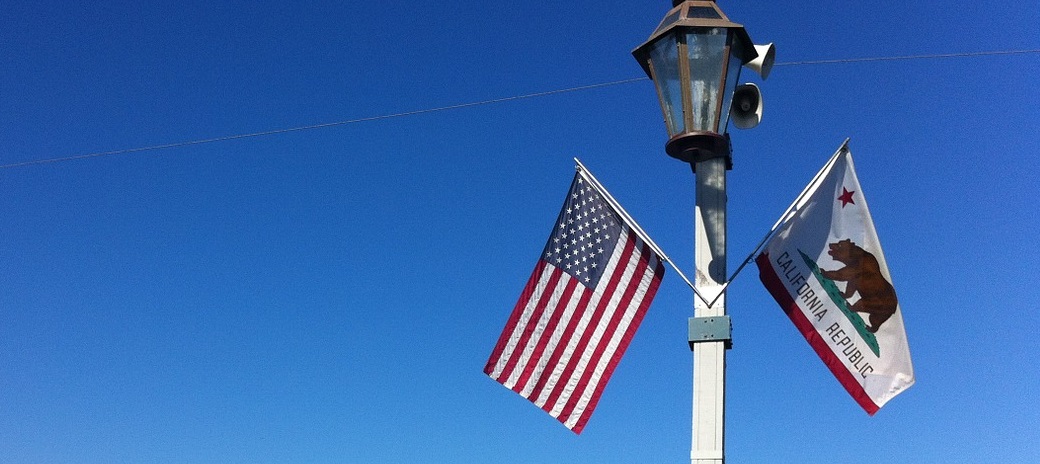 CBD Sales Provided the Boost
Arcview Group CEO Troy Dayton noted that hemp legalization at the U.S. federal level and FDA approval of anti-seizure treatment Epidiolex gave the figures a large boost. Epidiolex was the first (and so far the only) FDA-approved prescription CBD medication, while the 2018 Farm Bill (which legalized hemp) gave CBD product makers potential access to mainstream retail outlets in all states.
Surprisingly (or perhaps not), California was 2018's disappointing factor — the state actually saw legal cannabis sales fall last year. BDS Analytics managing director and principal analyst Tom Adams referred to CA's flawed tax and regulatory structure as the reason, comparing it to more successful models such as Colorado's.
However that comparison also helps to improve future forecasts, he said. The firm has created a new scoring system that takes regulatory structures into account when analyzing jurisdictions that haven't yet come online, such as Illinois, Massachusetts and Michigan.
Thanks to its massive population, California still managed to be one of only three states to pass $1 billion in legal sales (along with Colorado and Washington). That should grow to 13 states by 2024.
The report also looked at newly-legal markets and potential legalization of varying degrees in other countries around the world.
Importance of Economic Arguments and Market Research
Those who advocate cannabis legalization for health, cultural or criminal justice reasons may decry the notion of economic arguments being front-and-center in the debate. However, in a world where legislators must be lobbied and convinced one by one, the best argument is often "the one that gets you the yes".
No-one — in business or politics — likes to leave a pile of money on the table. Promising a multi-billion dollar new revenue source can be very convincing where other arguments fail.
But as the reports cited above suggest, squabbling over how to divide the spoils and trying to grab too much of it too soon can be counter-productive. Smart lawmakers should look to existing successes for inspiration, and fortunately there's a growing supply of data.
Do you agree with these forecasts? What are the main factors that will drive growth? Like, share and comment on this article on social media.
---
Images via Pixabay