Three Years Late, but Maine Passes Regulatory Framework for Legalization in 2020
June 23, 2019 by Scott Talon 0 Comment //php echo $viewcount; ?>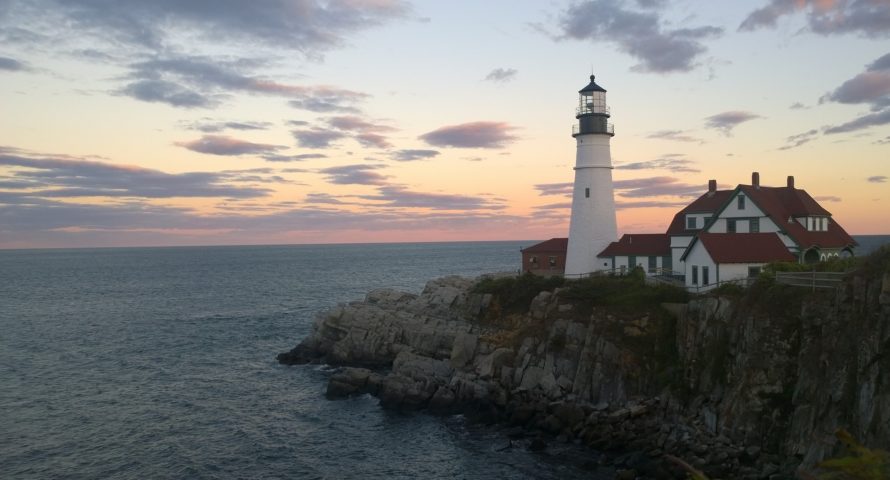 The Maine state Senate has passed a set of regulations covering adult cannabis use on the last day of its session, by a vote of 26-9. Governor Janet Mills is likely to sign them into law. The move is three years late — in 2016 Maine residents approved measures to legalize cannabis, but former governor Paul LePage refused to do his job as mandated by voters and refused to sign into law the regulations that would manage the industry. New governor Mills, however, supports a properly regulated and taxed cannabis industry.
Also Read: New York Fails to Pass Cannabis Bill, Advocates Urge Governor to Intervene
Projecting $22 Million in Sales
Like other states that have legalized cannabis, Maine is also projecting high revenue numbers from taxes alone. It set a 10 percent sales and excise tax, in addition to state tax — meaning local and tourist sale returns could be quite high.
The Portland Press Herald stated:
In its budget forecast, Maine is banking on $22 million in adult-use sales in the first three and a half months after the market's launch. The state is expecting those numbers to grow, from about $84 million in its first full year, fiscal year 2020-21, to $166 million in 2022-23.
Social benefits can also move forward. They include criminal justice reforms that usually go hand in hand with legalization, stopping incarcerations and arrests.
Persistence and Education Paid off in Maine
After stagnating for so long on previously voted-for legalization, these regulations (if signed) will be a huge relief for local cannabis activists. Now, residents and officials will have a full set of rules to work with. This is crucial to keeping everyone safe and happy. There will have been been almost years of holdup by the time the regulations go into effect.
That's not quite the timeline voters expected. However they did continue to express their views by voting out LePage. Staying informed, vocal, persistent and engaging has earned people the laws they wanted.
What are your thoughts on Maine being on the cusp of becoming the eighth state to fully legalize recreational cannabis use? Let us know in the comments section or on social media.
---
Images via Pixabay