Regulate CBD Soon or We Will, Congress Tells FDA
July 6, 2019 by Jon Southurst 0 Comment //php echo $viewcount; ?>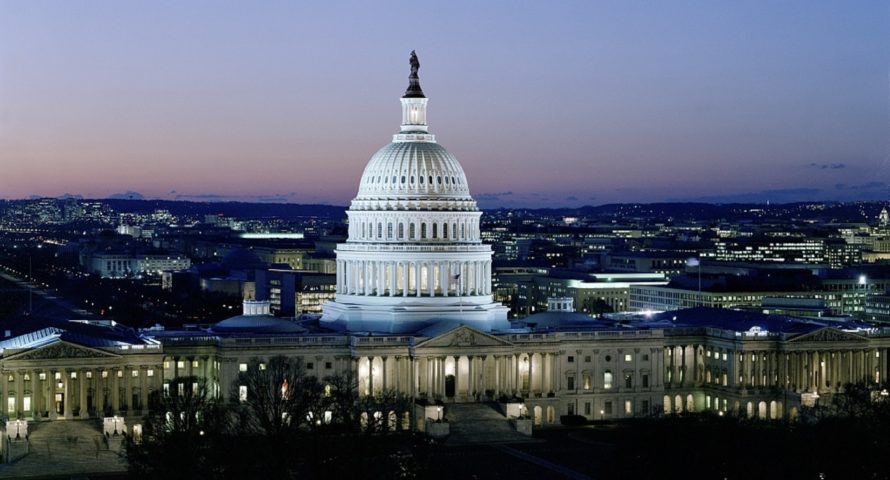 Federal lawmakers are joining private U.S. industry groups to demand action from the Food and Drug Administration on cannabis regulation. The agency has set no clear timeline for clear rules — and if it doesn't deliver soon, Congress will likely push to make some of its own.
Also read: Legal Cannabis Sales Will Grow to $40bn… If You Get the Regulation Right
The Hill reports that federal representatives from both sides of the aisle are becoming impatient with the FDA's apparent foot-dragging on the issue. Since the Farm Bill legalized cannabidiol (CBD) last year, the agency has signaled a need for more data and noted it could take five years to produce regulation for interstate cannabis commerce.
That's far too long, agree industry lobbyists and some Congress members. Producers are champing at the bit to satisfy growing demand, and the public is showing strong interest in access to new products that could be beneficial to health.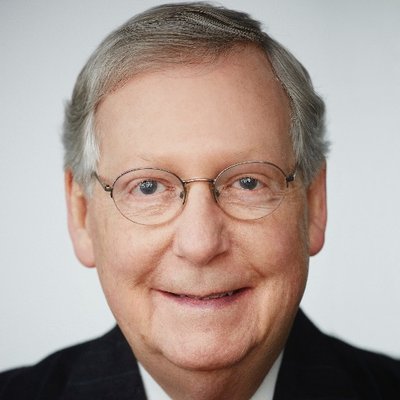 Bi-Partisan Support for CBD Regulation
Republican Senate Majority Leader Mitch McConnell met in person with new FDA Commissioner Ned Sharpless recently, where he reportedly told the agency to hurry up. Last month's House appropriations bill handed it $100,000 extra funding to define safe levels for CBD in foods and dietary supplements.
Until FDA regulations exist, it remains technically illegal to ship and sell CBD products across state lines. That's despite a growing number of such products appearing in mainstream retail outlets.
For its part, the FDA claims it still doesn't fully understand the effects of CBD and other cannabis products on children, the elderly and pregnant women. It held a 10-hour public hearing in May 2019, in which it requested more data and gave no definite timeline for when it would act. It also extended its deadline to receive more public comment on the issue for two weeks, after the initial one at the start of July.
The issue isn't just about creating a new industry and satisfying demand, since CBD products are already available on the market. There are also public health and safety issues concerning accurate doses and in combating fraudulent claims of content and health benefits. Without regulation, buyers and potential buyers are never fully aware of what they're getting.
Pressure from Congress Growing
Oregon GOP senator Ron Wyden has also written to the FDA demanding, at least, interim guidance on food and supplements by August 1st. Should it fail to act, representatives from states experiencing growing demand from industry and community advocates are indicating they could begin to introduce bills of their own towards the end of the year.
Federal action to legalize cannabis even further is also underway, including a bill titled "The Ending Federal Marijuana Prohibition Act" introduced in March 2019. The bill, introduced by Rep. Tulsi Gabbard (D-HI), was co-sponsored by Rep. Don Young (R-AK) and has the backing of 27 Democrats and three Republicans.
Is the FDA using appropriate caution on CBD and cannabis, or stalling the issue? What should Congress do? Let's hear your thoughts in the comments or on social media.
---
Images via Pixabay, Twitter