Hope Reappears for SAFE Banking Act, but Many Controversies Remain
September 15, 2019 by Jon Southurst 0 Comment //php echo $viewcount; ?>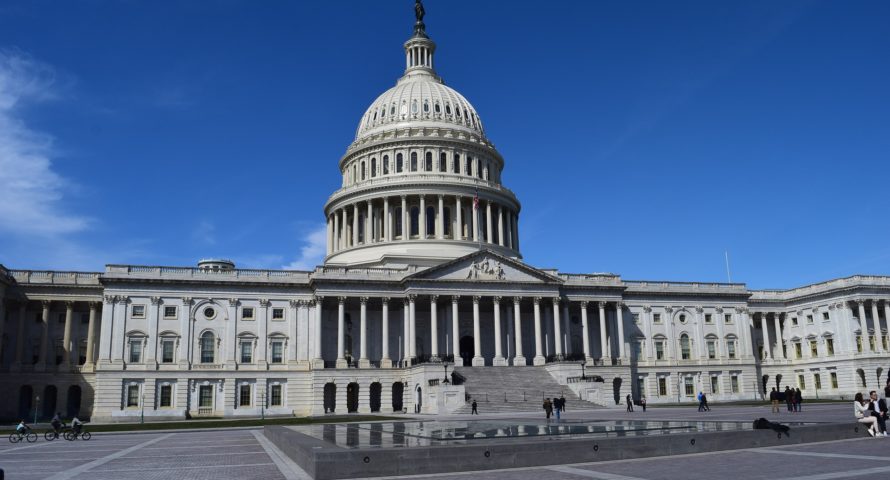 Finally, some movement on the SAFE Banking Act: the bipartisan bill to allow legal cannabis businesses to access mainstream banking services is set for a House floor vote "by the end of the month". However, no date for the vote has been confirmed and it still faces challenges from conservative lawmakers in both houses of Congress.
Also read: Money20/20 USA to Focus on Banking and Finance in the Cannabis Industry
SAFE Banking Act Creeps Forward… Slowly
Reports in both industry and mainstream media outlets said House Majority Leader Steny Hoyer (D-MD) had confirmed he would make the vote happen by end of September. Meanwhile, things are progressing slower in the Senate, which is considering a companion bill but hasn't drafted it yet.
Cannabis businesses face unique problems with banking — although their industry is legal in some states, it's illegal (but de facto tolerated) federally. Since any bank with a relationship to the Federal Reserve is governed by federal laws, businesses are cut off from services like credit cards, payment processors, investment, loans, and electronic banking.
They turn instead to local banks and credit unions, which by their nature offer a more limited range of services. Many businesses are forced to deal in cash only, which presents safety and logistical problems.
Banks would also like their share of the action, and are likely eager to offer services should they get permission.
The Secure and Fair Enforcement (SAFE) Banking Act promises to give marijuana businesses a special exemption from federal rules. The House Financial Committee voted 45-15 in support back in May 2019 and the Senate Banking Committee held a hearing in July (without voting on the matter).
That's as far as the Act has gone, though advocates and lawmakers are stepping up the pressure on both sides of the aisle.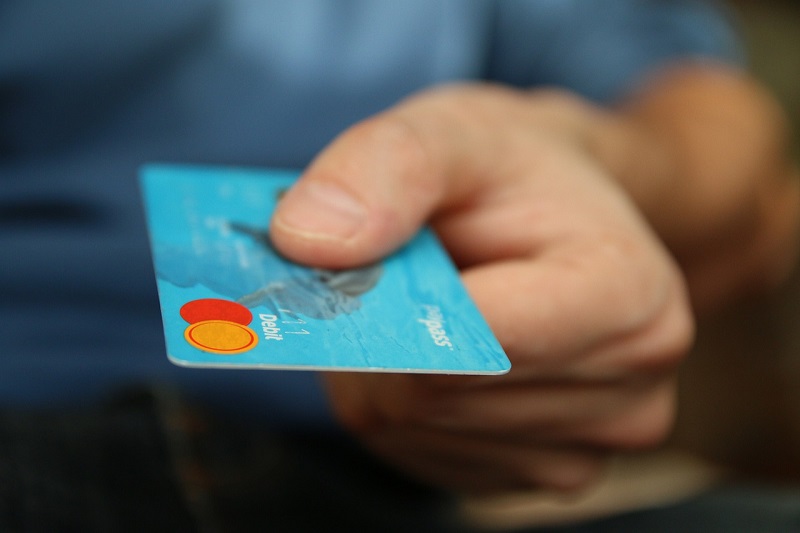 More Complicated Than Just Banking Services
The SAFE Banking Act highlights the many controversies still present in U.S. cannabis legalization, and fundamental political differences between states.
Many legislators oppose federal cannabis legalization, but support access to banking services. Others still oppose outright any further cannabis law liberalization. Even among supporters, there are still debates over what special banking permissions should include.
Mike Crapo (R-ID) represents non-legal Idaho and chairs the Senate Banking Committee. Crapo sees a need for some kind of banking protection for other, non-cannabis businesses who may transact with those in the industry, like plumbers and hardware stores.
Full-legalization activists would prefer not to see legislation that protects commerce but leaves out more social justice-oriented reforms, like addressing previous marijuana convictions and those still in prison (which include those convicted of simple possession, and others sentenced under three-strike laws involving separate offenses). They also fear further progress on those issues would be shelved for a long time should business — a key driver in support among conservatives — get its way first.
Both parties are also keen not to let the other "own" the issue, should political momentum build in favor of further legalization. Both would like to be the one that discovers the most workable solution. Since this momentum appears to be happening, even more conservative lawmakers could face pressure to act.
The exact timing for legislative solutions may be vague, but the issue is unlikely to go away while media attention and lobbying pressure remains.
Do you support a solution covering banking services only, or a broader approach? Share this article on social media and discuss.
---
Images via Pixabay