France to Start Two-Year Medical Marijuana Trial ASAP
June 5, 2019 by Jon Southurst 0 Comments //php echo $viewcount; ?>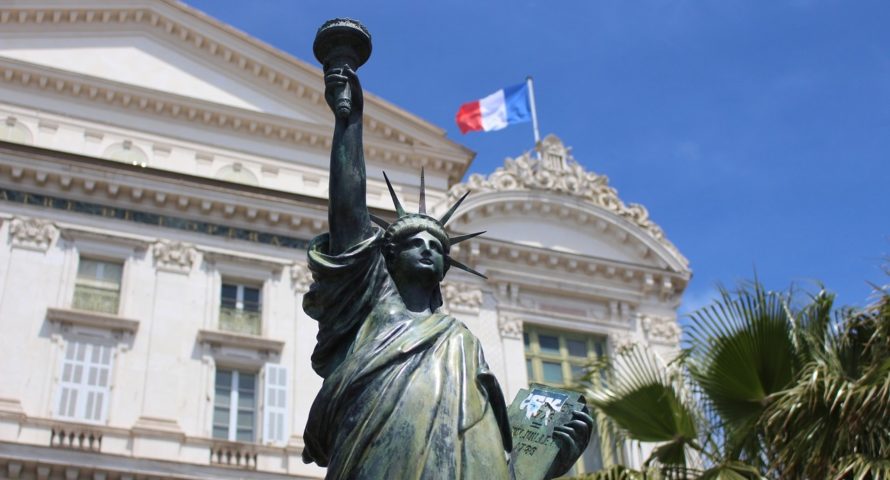 France is about to embark on a two-year medical marijuana trial, due to start "very quickly in the coming weeks". Of the country's 67 million people, up to 1 million could be eligible to participate in the experiment.
Also read: Illinois Legislature Votes for Legal Recreational Use, Pardons for Cannabis Convictions
According to news outlet France 24, the French Senate approved the trial on 28th May in an almost-unanimous decision. It will begin as soon as possible pending approval from France's health ministry, though at this stage there appears to be widespread government support.
The government department charged with evaluating the safety of health products has set up a committee of experts called ANSM, which will create a framework and rules for the trial by 26th June.
France to Set Strict Parameters for Medical Marijuana Trial
France's experiment with medical marijuana will be strictly regulated, at all stages of the supply chain. At this stage authorities are not considering non-medical or recreational use — opposition to which remains, among members of conservative political parties.
Illnesses with potential for cannabis treatments in the trial include cancer, multiple sclerosis (MS), some types of epilepsy, palliative care (care for terminally-ill patients) and pain. In all cases, doctors will only be allowed to prescribe them where existing treatments have been tried, but proven ineffective.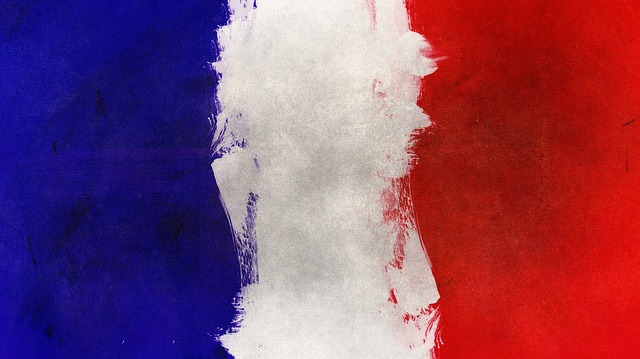 Health, Economic Benefits Will Take Time to Appear
Given the trial's limited scope, France isn't expected to see a tourism, economic or tax boom from cannabis production and sales. Cultivation and production of cannabis/marijuana products remains illegal, meaning France has no local industry. In the early stages, it will likely depend on products imported from overseas.
However if the trial, which will run until mid-2021, is successful, a local industry and supply chain will no doubt form, presenting an economic opportunity. No doubt eligible patients will be looking forward to joining in too.
Do you live in, or travel to France? Tell us what the mood there is like in the comments.
---
Images via Pixabay