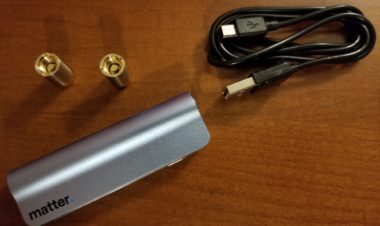 November 11, 2019 by Scott Talon 1 Comment
Vapes are hot news right now. They are everywhere. They're either the worst thing to happen to humanity, a menace,...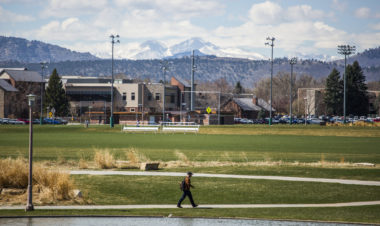 July 24, 2019 by Jon Southurst 0 Comment
Researchers at Colorado State University's Department of Psychology are conducting a study into accurate cannabis dosages and effects. The three-stage...